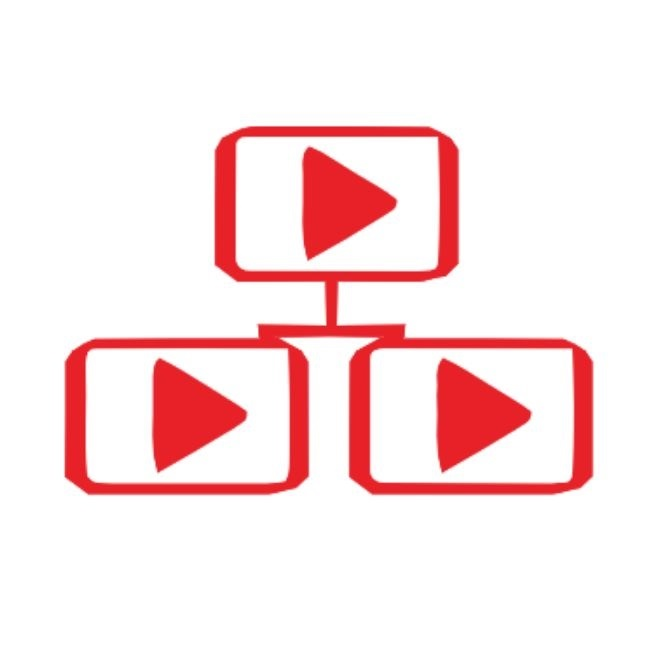 Playlist Tree allows anyone to sort and organize educational Youtube Playlists
into structured learning trees
Overview
  Now anyone can organize YouTube videos into learning trees. Have you ever been frustrated using YouTube to learn new skills? If you're learning piano, You might find a great tutorial, but then the next video would be a cat playing piano. That means you'd waste time searching for the next video to continue learning.
 Now there's Playlist Tree.
Playlist Tree lets you organize a full curriculum, which means you can continue to hone the skills you want. Instead of spending all day searching for a video, take your skills to the next level with Playlist Tree.
Content Creators
Playlist Tree is perfect for getting viewers to keep watching your content for longer viewing sessions. YouTube will track the views on your embedded videos. When you link to Playlist Tree, your viewers won't be distracted by "recommended videos."
More information
 See the update blog here to track the latest developments.
Partnerships and Sponsorships
Contact me at ryan@playlisttree.com
---
©2020 Ryan of Playlist Tree
Patent Pending